Luxembourg Startup Databourg Brings New Rain-Monitoring System to Philippines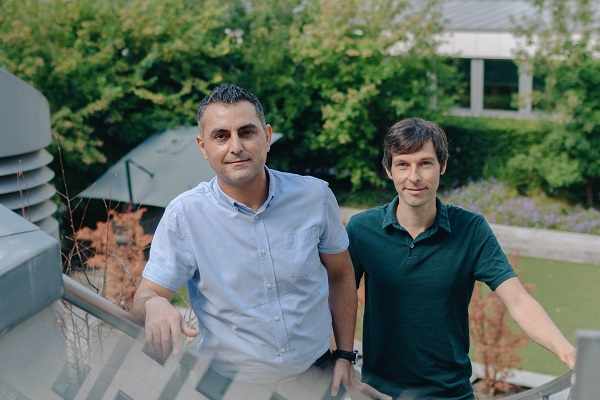 Luxembourg-based startup Databourg has announced a new partnership with the environmental intelligence platform Komunidad to launch the first rain-monitoring system using satellite dishes in the Philippines.
This unique way of providing rainfall data serves to improve rain monitoring capabilities without the need for expensive sensors and long-term maintenance. The Philippines is one of the countries most at risk from the climate crisis and this partnership reflects the shared mission of Databourg and Komunidad to help communities and local governments become more resilient to climate change.
Commenting on the partnership, CEO and founder of Databourg, Dr Ahmad Gharanjik, said: "We're excited that after years of R&D [research and development] and hard work, we can help underdeveloped regions and communities to become more climate resilient, by getting prepared for rainfall induced disruptions such as flash flooding and landslides. Having nationwide coverage of rain monitoring will be a game changer for this country".
Komunidad founder Felix Ayque added: "Our main objective is to make rain information available to climate-vulnerable communities that don't have rain monitoring infrastructure. With this network, communities and businesses can quickly get local rain information and no longer invest and maintain expensive rain monitoring equipment".
Databourg, also dubbed "The Rain Company", is a spin-off of the University of Luxembourg's Interdisciplinary Centre for Security, Reliability and Trust (SnT). The data analytics company has developed an innovative technology for rainfall monitoring using satellite communication. The unique element of Databourg's technology is the data source it uses: the fluctuations of satellite signals. It takes this signal quality data and applies machine learning algorithms to generate highly localised rainfall data, in real-time.
Databourg's rain monitoring sensors are already operational in France, New Zealand and Indonesia as well as in the Philippines, but they are continuing to expand into new markets in Asia and South America. As Dr Gharanjik explained, "this is just the beginning, and we are already talking with two other national weather agencies in Asia regions to help them with our technology. Our goal is to build a global rain monitoring network".
Komunidad is a Singapore-based software as a service (SaaS) company focusing on environmental intelligence information services to help communities and industries to become more climate resilient while pushing positive economic gains in Asia. It was founded out of a growing need to enable and empower businesses and communities in Asia to be adaptive and resilient to environmental changes in order to thrive in the face of a changing environment.